Half term has gone by so quickly, and I'm sad to say hello to our usual routine again. I had very loose plans for the holidays, but we ended up spending every day with their cousins which was really lovely. My own cousins are people I really cherish, and I hope my boys feel the same about theirs as they grow. On Saturday we had an impromptu outing to the Derwent Dam in the Peak District. We enjoyed doing a short 1.5km walk and eating ice cream. I'm pretty sure I have eaten ice cream most days this week (!)
R: Ru loves imaginative play, and always expects us to know exactly what he is referring to – it can be really confusing!
O: I feel like all three of my boys love food, and Otto is no exception. They can just eat and eat. Otto hovers around a picnic like he's never been fed.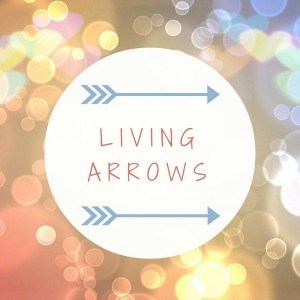 E xx