I am feeling so excited for the school holidays. Win and Ru can play so nicely together, but they can also be really unkind to one another, and Ru hates be talked over, which happens a lot when you're older brother was born to talk (!) I'm really learning to take a step back, and am often surprised how quickly an argument fizzles out when I don't intervene. Win totally changes the dynamic of our days, and he is always so full of ideas. He really sparks my creativity and Otto adores him, which is lovely.
R: Ru has a place at nursery and starts at the end of August. We decided it would be a good idea for him to start a couple of weeks before the official start of term, so that he can get to know the staff before most of the other children arrive. He cannot wait!
O: I love the sound of O padding around our house. He is at such a lovely age, and his independence is growing day by day.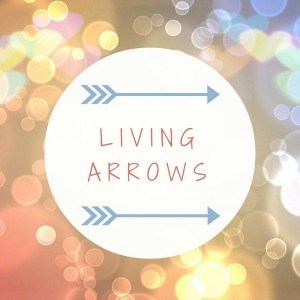 E xx