This past week has been busier than most and I've not had a lot of time to myself – something that I really look forward to, and can be precious about. I also haven't been able to make time to exercise over the last few weeks, which is nagging away at me. I'm so excited that this week is set to be super sunny, and then on Friday it is half term – especially fun when the sun decides to join us.
R: Ru and I have enjoyed playing some games together this last week. He is such a cheat.
O: Recently I've been asked by a few people how O's personality differs from his brothers. At almost 14 months he is definitely more adventurous than his brothers were, and attempts things far beyond his capabilities. He likes to throw things and can throw a pretty good tantrum too. Last week he laid on the floor, pouted his lips and bashed his foot on the floor repeatedly whilst staring right at me. It's difficult to know if his behaviour is learned or not, but he certainly doesn't like to be left behind.
Have a brilliant week!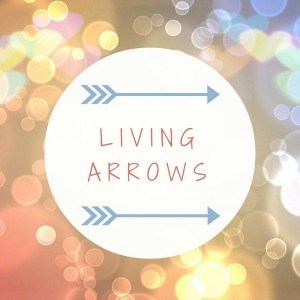 E xx