We have spent a lot of time in the garden over the last week. The sun has shone down on us and it has been lovely. I have been painting the shed and trying to create a little seating area. Ru loves being indoors, and when he decides to join me outside, he often brings a book with him. He couldn't really be any different to Winston! Thankfully Otto has been sleeping through this week, but I still feel so tired. Not exactly sure why.
R: Sometimes I worry about Ru – he can be hard on himself and really unsure in new surroundings. He recently started gymnastics, went straight into a new class at church and wanted to play in the IKEA crèche even though he would be the only child in there. He's surprised me over and over again. I feel like he's turned a corner and is becoming quietly confident. He's really reminded me how important it is to step out of our comfort zones regularly. It's so beneficial.
O: Otto's personality is really starting to show and pulls some interesting faces when he doesn't want to do things. He absolutely hates having his teeth cleaned.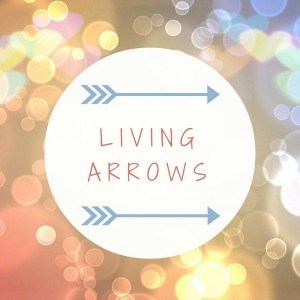 E xx