People that know me well will be surprised to see a dog in one of my photos. I have never spent long periods of time around animals, and was terrified of anything hairy and with teeth up until a few years ago. My cousin in America has a big (and very friendly) dog, and it was quite wonderful watching how Otto relaxed around him over the course of our trip. I loved seeing him change from being very wary, to letting him lick his face and walking after him calling 'gog'. It was really quite beautiful.
R: Rufus has a lot of love for flowers at the moment. His favourite is a Forget-Me-Not.
O: Understandably, Otto is having a little trouble with jet-lag, and subsequently, so am I.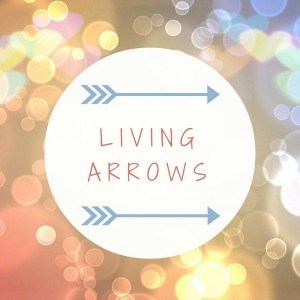 E xx