Otto and I have been in the USA since Tuesday visiting family, so I'm just going to be sharing a photo of him. Understandably his sleep has been very disrupted, but the flight out here couldn't really have been any better. He was brilliant, but I still felt very relieved as we exited the plane.
R: Ru attended a gymnastics class for the first time on Saturday. He has been asking to go gymnastics for a few months, and finally a space became available. Jared told me that he said that he didn't want to go home, so he must have enjoyed himself.
O: I decided against bringing any shoes for O with us, but I've had to buy him a pair because he is getting more and more keen on walking. He's sprouted another tooth in the couple of days, making a total of eight. A lot can happen in just a few shorts days!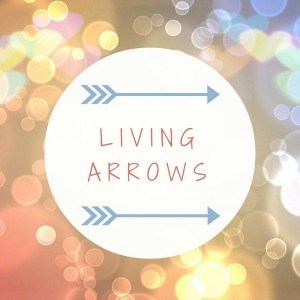 E xx