Win is back at school tomorrow, and it feels so long since he was last there. It has been so nice to have a little helper around the house over the holidays – he is such a positive, jolly little person…and incredibly talkative. This last week has felt so busy. On Tuesday, Otto and I fly out to America for 10 days to visit some of my family. I feel quite nervous about the flight, as he's at a very wriggly age, and packing has been at the back of my mind all week – making sure everything is washed, and ready to go.
We ended last week with a few days in London. We visited Legoland for the first time, went to see a Star Wars exhibition at the O2, and then spent Saturday at Cadbury's World. It has been such a wonderful way to end the school holidays, and I loved having some proper family time.
R: Ru absolutely loved the Star Wars exhibition. He loved all the costumes and seeing all of the spaceships.
O: Otto's personality is really starting to unfold. He is approaching such a fantastic age.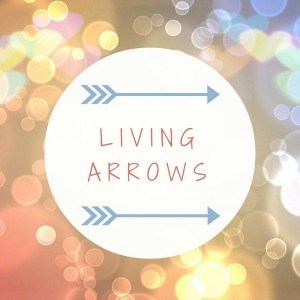 E xx