I am really excited that the Christmas holidays are here! I really hope you all have a wonderful Christmas, and exciting New Year. I still feel that 2016 has been my fastest year ever – I wonder what 2017 will bring?
R: Ru has been helping me deliver lots of parcels and packages. He told me that he loves sitting in the car…if Ru can avoid walking, he's happy!
O: O has had a really settled patch over the last few weeks. He's been low maintenance, and generally very happy. He is also sleeping better too.
E xx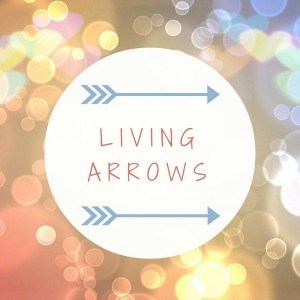 [/lightbox]